For more information about plastic injection products
We produce plastic parts in desired specifications and customs.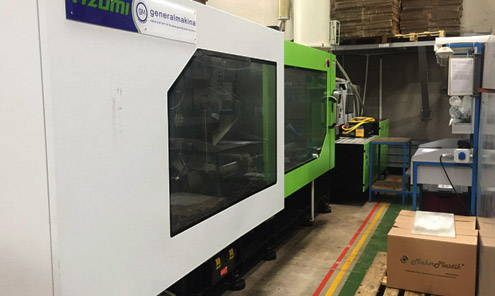 Injection Shop
We manufacture plastic products and intermediate products in many sectors such as Automotive, White Goods, Electrical / Electronic and medical, with molds which are our own production, according to fast, economical and zero error principle.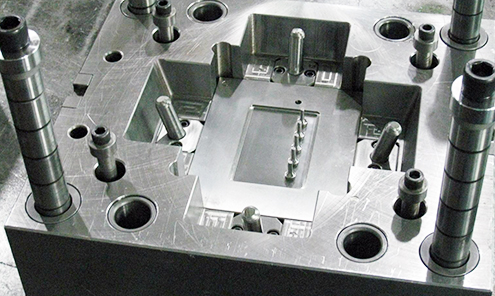 Tool Shop
Our company, which produces plastic injection molds in accordance with ISO 9001: 2015 quality standards, offers the most suitable solutions in terms of price and term by taking into consideration the requests and requests of customers with great care.